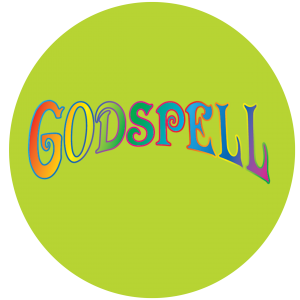 WILMINGTON, NC – Thalian Association Community Theatre will hold auditions for the second show of their 18-19 Youth Season, Godspell, Saturday October 6 at 10am. Auditions will be held at the Community Arts Center, 120 S. 2nd Street in downtown Wilmington. The production, directed by Chandler Davis with choreography by Timothy A Mills and music direction by Cathy Street, runs November 9 through 18 at the Community Arts Center.
Please prepare 16-32 bars of a musical theatre style song. Songs from the show are acceptable.
If needed, callbacks will be that afternoon at 2:00 pm. Please be prepared to sing from the show and attend a dance call if called back.
Available Roles:
Jesus
John the Baptist
Judas
The Followers- Lots of solo opportunities, skill with an instrument is a plus.
Godspell was the first major musical theatre offering from three-time Grammy and Academy Award winner, Stephen Schwartz (Wicked, Pippin, Children of Eden); and it took the world by storm. Led by the international hit, "Day by Day," Godspell features a parade of beloved songs, including "Prepare Ye the Way of the Lord," "Learn Your Lessons Well," "All for the Best," "All Good Gifts," "Turn Back, O Man" and "By My Side."
A small group of people help Jesus Christ tell different parables by using a wide variety of games, storytelling techniques and a hefty dose of comic timing. An eclectic blend of songs, ranging in style from pop to vaudeville, is employed as the story of Jesus' life dances across the stage. Dissolving hauntingly into the Last Supper Jesus' messages of kindness, tolerance and love come vibrantly to life.