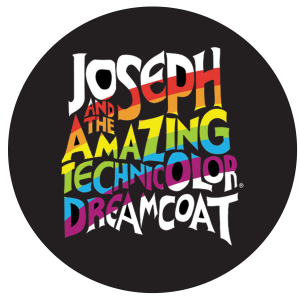 WILMINGTON, NC- Thalian Association Community Theatre will hold auditions for the third show of their 2018-19 Season, Joseph and the Amazing Technicolor Dreamcoat, Monday December 10, and Tuesday December 11 at 7 pm. Auditions will be held at the Community Arts Center, 120 S. 2nd Street in downtown Wilmington. The production, directed by Mike Thompson, runs February 8 through February 17 at Thalian Hall.
Please prepare 16 bars of a musical theatre style song to sing along with the sheet music. An accompanist will be provided.
PLEASE CALL 910-251-1788 TO BOOK AN APPOINTMENT TIME.
Callbacks will be Wednesday December 12 at the Community Arts Center. Please be prepared to read from a provided script, sing from the show, and attend a dance call.
Available Roles
Narrator- Soprano
Joseph- Tenor
Jacob, Joseph's Father- Baritone
Joseph's Brothers:
Reuben
Simeon
Levi
Naphtali
Issachar
Asher
Dan
Zebulon
Gad
Benjamin
Judah
Potiphar- Baritone
Mrs. Potiphar- Alto/Mezzo
Butler-Tenor/Baritone
Baker- Tenor/Baritone
Pharaoh- Tenor/Baritone
Ensemble
Children's Choir