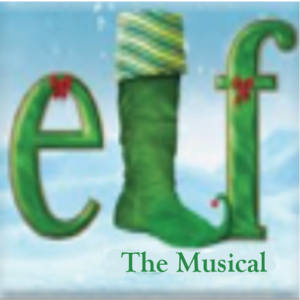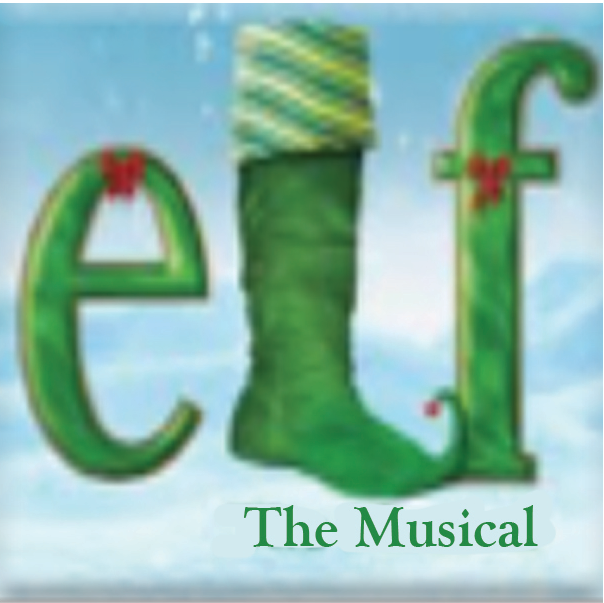 CONTACT:
Chandler Davis, Artistic Director
Thalian Association Community Theatre
910-251-1788
Thalian Association Community Theatre will hold auditions for their Christmas show, Elf the Musical, Tuesday October 20 and Wednesday October 21 at 7 pm. Auditions will be held at the Community Arts Center, 120 S. 2nd Street in downtown Wilmington. The production, directed by Chandler Davis, runs December 11 through December 20 at Thalian Hall.
Please prepare 16 bars of a musical theatre style song to sing along with the sheet music. An accompanist will be provided.
PLEASE CALL 910-251-1788 TO BOOK AN APPOINTMENT TIME.
Callbacks will be Thursday October 22 at the Community Arts Center. Please be prepared to read from a provided script, sing from the show, and attend a dance call.
Actors of all ethnicities are welcome and encouraged to audition for our entire season! All roles are available.
Available Roles:
To be announced Sept 15
Synopsis:
Buddy, a young orphan, mistakenly crawls into Santa's bag of gifts and is transported to the North Pole. The would-be elf is raised, unaware that he is actually a human until his enormous size and poor toy-making abilities cause him to face the truth. With Santa's permission, Buddy embarks on a journey to New York City to find his birth father and discover his true identity. Faced with the harsh realities that his father is on the naughty list and his half-brother doesn't even believe in Santa, Buddy is determined to win over his new family and help New York remember the true meaning of Christmas.