New & Noteworthy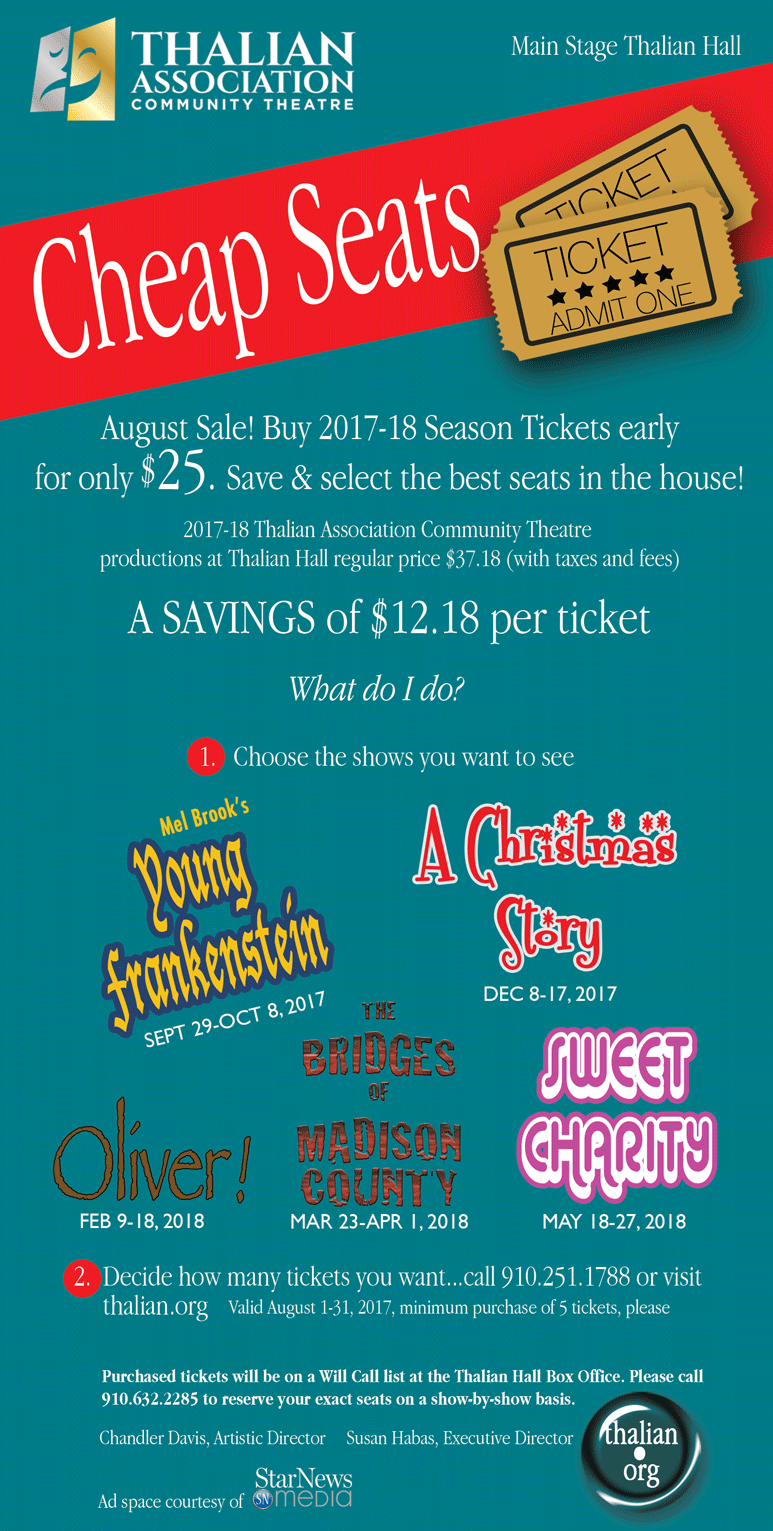 Ticket Link coming soon!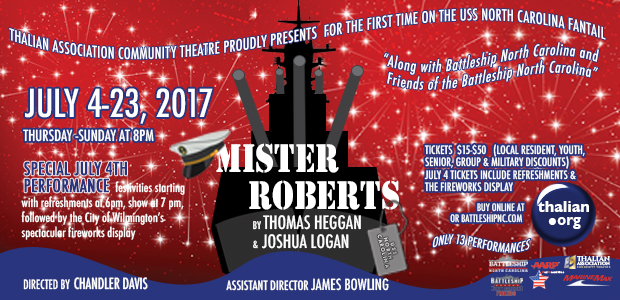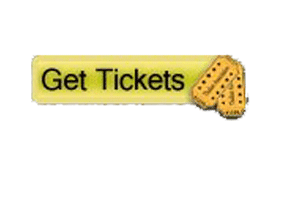 Special Discount for AARP Members with Promotion code (excluding July 4th performance)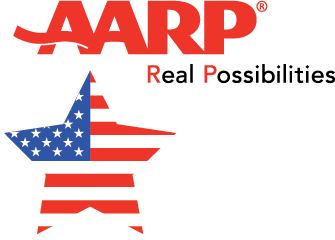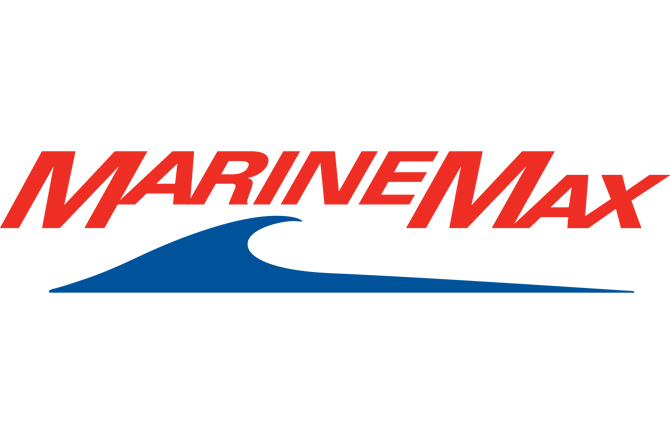 MR. ROBERTS – A THALIAN ASSOCIATION COMMUNITY THEATRE PRODUCTION
Thalian Association Community Theatre and the Friends of the Battleship NORTH CAROLINA are pleased to announce a partnership that will bring a month of live theatre to the fantail of the Battleship during July 2017.  
Mister Roberts
 will open on July 4 with fireworks following, and performances will be held Thursday through Sunday for the next 3 weekends. Special ticket prices are available for military, local residents and more. "This patriotic play takes place aboard a ship in the Pacific Theater during WWII, and the fantail of the Battleship is the most perfect venue imaginable on which to stage it", said Susan Habas, Executive Director of Thalian Association Community Theatre. "We operate the Hannah Block Historic USO/ Community Arts Center, so honoring WWII is always on our minds, and we are privileged to be partnering with the most decorated battleship of that time."
Mr. Roberts Print/download Poster
Mr. Roberts Live on the Battleship NORTH CAROLINA – A Once in a Lifetime Production!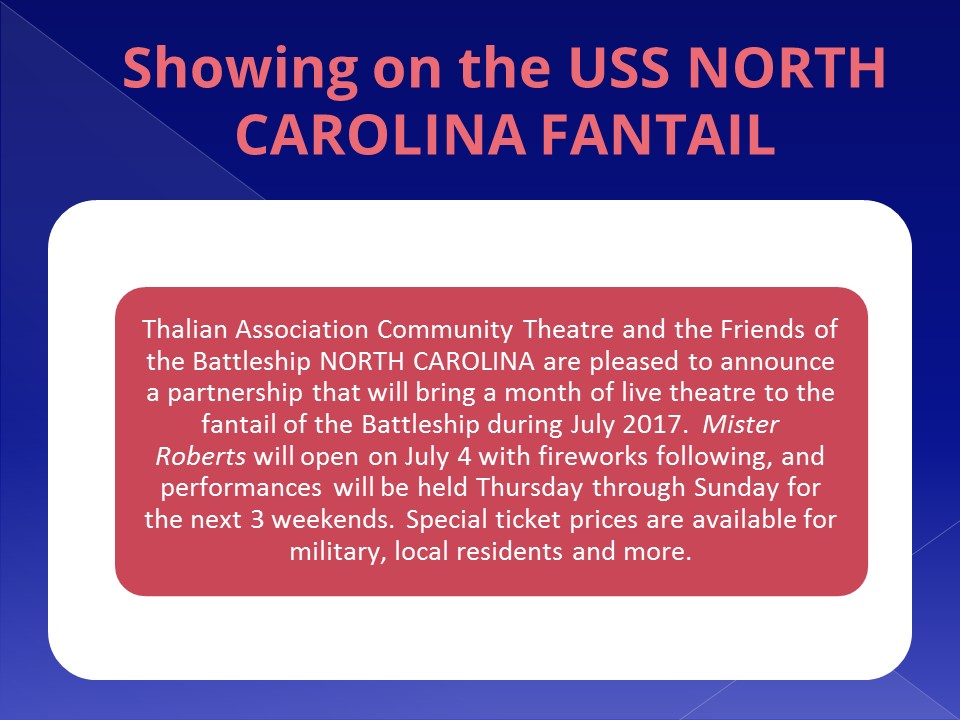 Casting Complete for Summer Production on the USS North Carolina!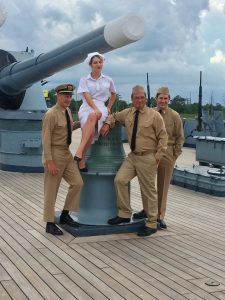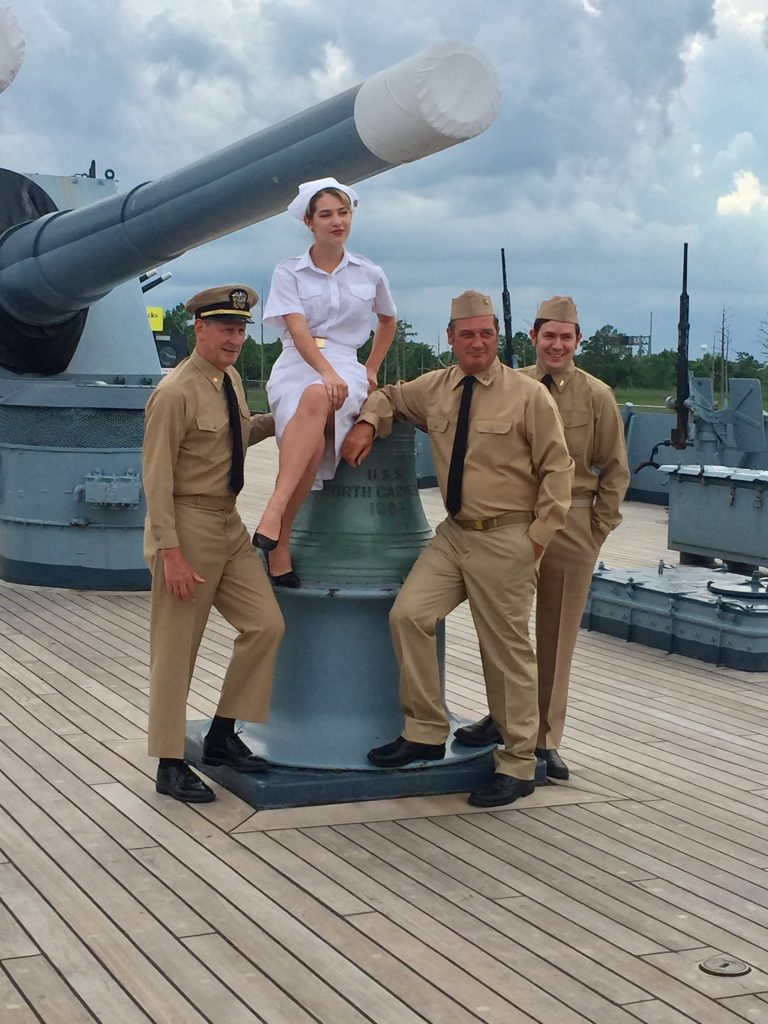 WILMINGTON, NORTH CAROLINA – Thalian Association Community Theatre is pleased to announce they have assembled the cast for their production of Mister Roberts after two days of auditions on the USS North Carolina. The title character will be played by Woody Stefl. Captain Morton will be played by Stuart Pike, Ensign Pulver will be played by Jeff Hidek, and Doc will be played by Joseph Renton. The rest of the cast includes Mark Deese, Aaron Johnson, Jonathan Wallin, Jordan Hathaway, Joseph Angel, Mike Thompson, Charles Calhoun, with Sydney Smith Martin as Lt. Ann Girard.
Read More….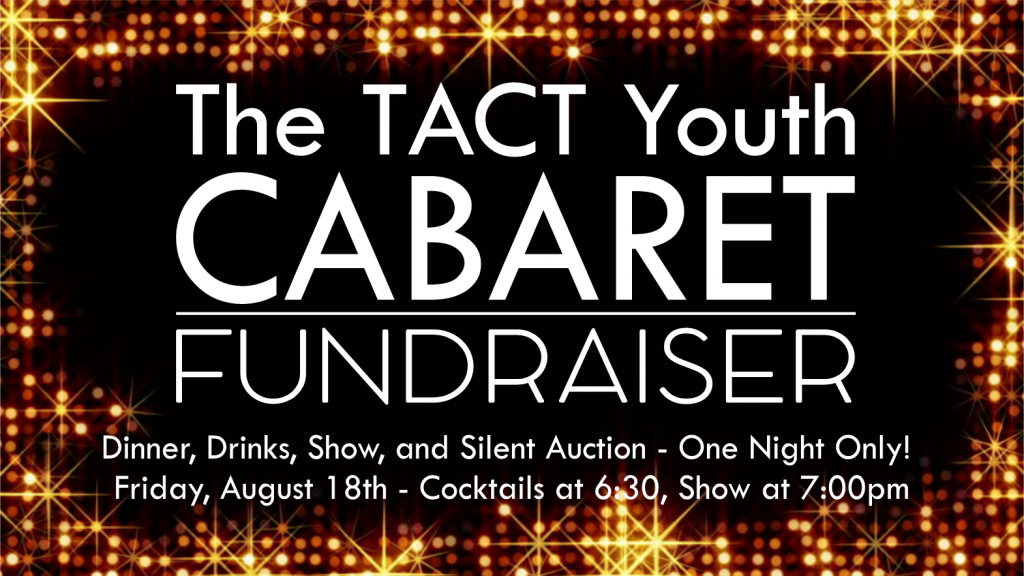 Thalian Association Community Theatre (TACT) is pleased to announce TACT Youth Cabaret: A Fundraiser for the Youth Leaders program. This One Night Event will be presented on the 2nd Street Stage in the Hannah Block Historic USO/Community Arts Center Friday August 18, 2017 at 7:00 pm with cocktails starting at 6:30pm. Catering provided by Angie of Chris' Restaurant. Read more…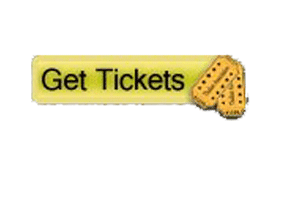 Youth Academy
Classes will be held at the First Baptist Activity Center Room 203, 1939 Independence Blvd.