New & Noteworthy
WILMINGTON, NC –Thalian Association Community Theatre is seeking artists for the 23
rd
Orange Street ArtsFest, Memorial Day weekend, Saturday May 26
th
from 10:00 am to 6:00 pm and Sunday May 27
th
from 10:00 am to 5:00 pm. The celebrated street fair will return to Orange Street next to the Hannah Block Historic USO/Community Arts Center, with some artists inside the building. The popular juried festival is the largest springtime arts festival in downtown Wilmington and will feature over 80 artists from North Carolina and surrounding states, with local entertainment and refreshments.
Read more….
LIVE THEATER RETURNS TO THE BATTLESHIP NORTH CAROLINA
Caine Mutiny Court-Martial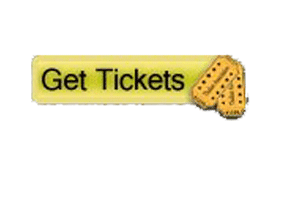 The Pulitzer Prize-winning novel about a court martial has been adapted by the author into a suspenseful evening of theatre. A young lieutenant relieves his captain of command during a typhoon because the captain…..
Read more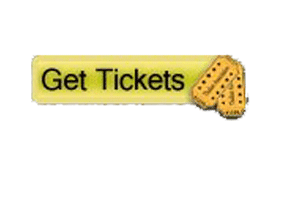 Steel Magnolias is the beloved stage play by American writer Robert Harling, based on his experience with his sister's death. The play is a comedy–drama about the bond amongst a group of Southern women in northwest Louisiana. The title suggests the "female characters are as delicate as magnolias but as tough as steel"…..
Read more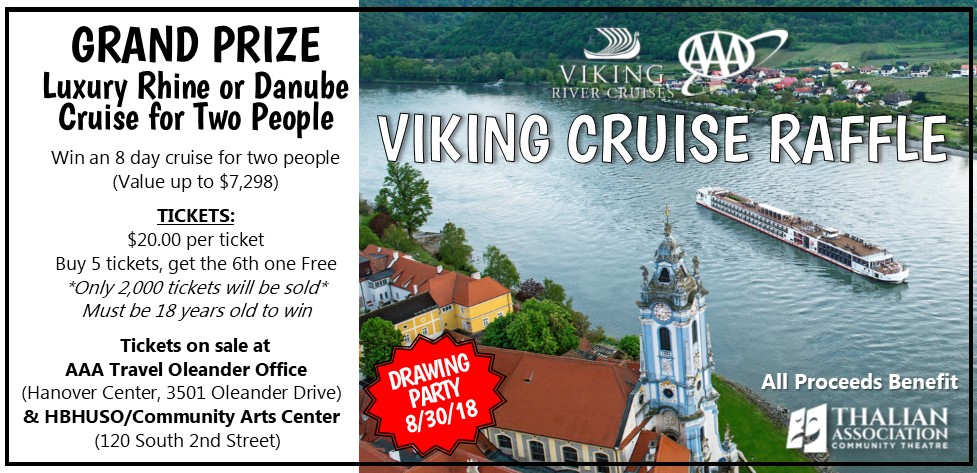 Support Thalian Association Community Theatre
Exciting Fundraiser presented by Viking River Cruises & AAA Travel Oleander
Grand Prize – Luxury Rhine or Danube Cruise for Two Valued at $7298
2nd Place Prize – 10 Tickets for TACT's 2018-2019 Main Stage Thalian Hall Season
Only 2000 Tickets Will Be Sold!