New & Noteworthy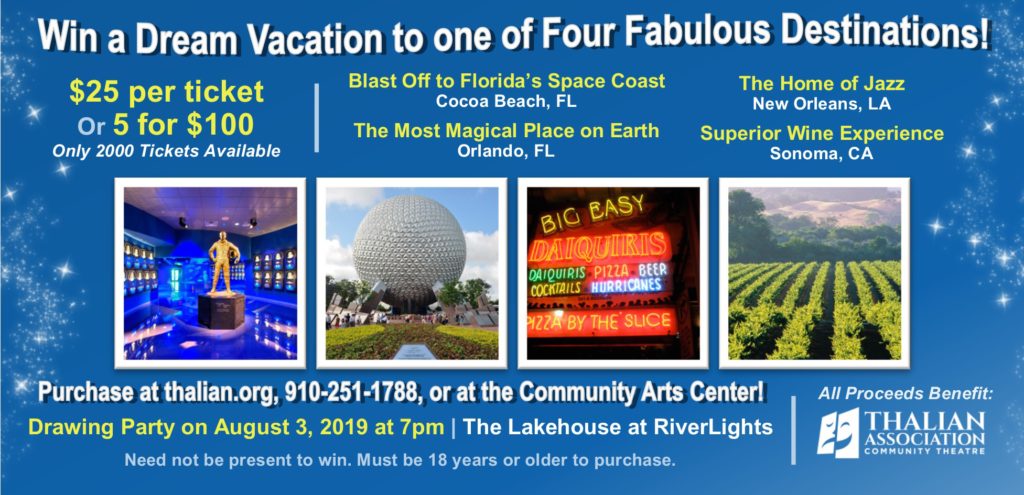 Presented by Thalian Association Community Theatre
Grand Prize – Choice of Four Dream Vacation Destinations
2nd Place Prize – 10 Tickets for TACT's 2019-2020 Community Theatre Season
Only 2000 Tickets Will Be Sold!
Dream Vacation Destinations
Blast Off to Florida's Space Coast
The Most Magical Place on Earth
The Home of Jazz
Sonoma Wine Experience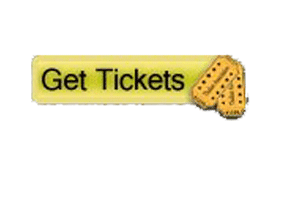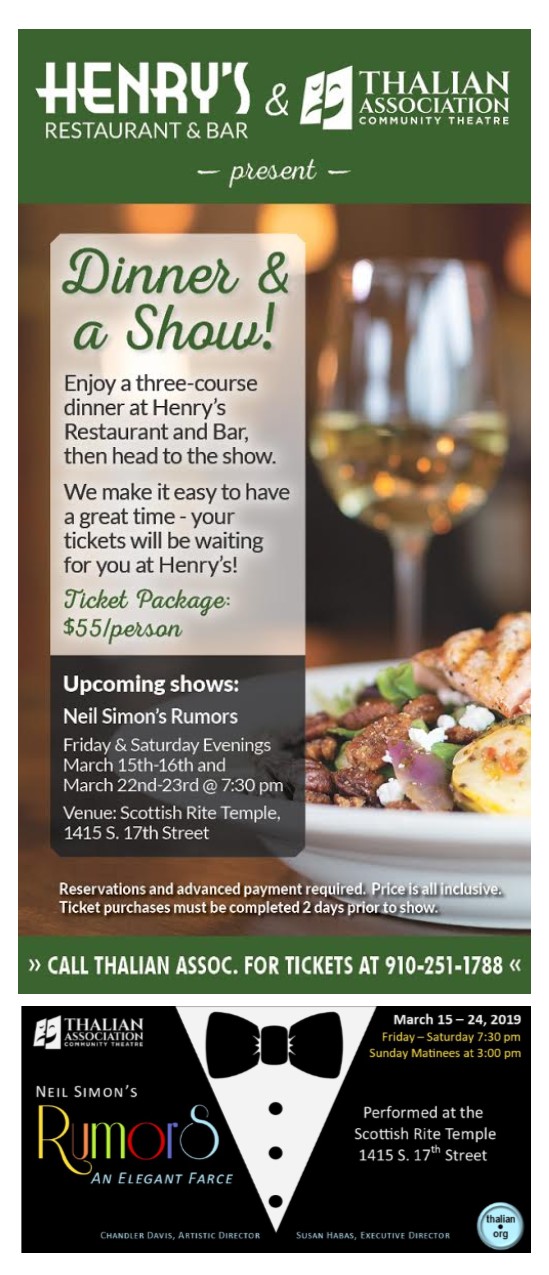 THE FUNNIEST NEIL SIMON SHOW YOU'VE NEVER HEARD OF!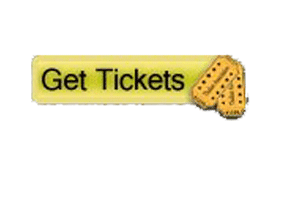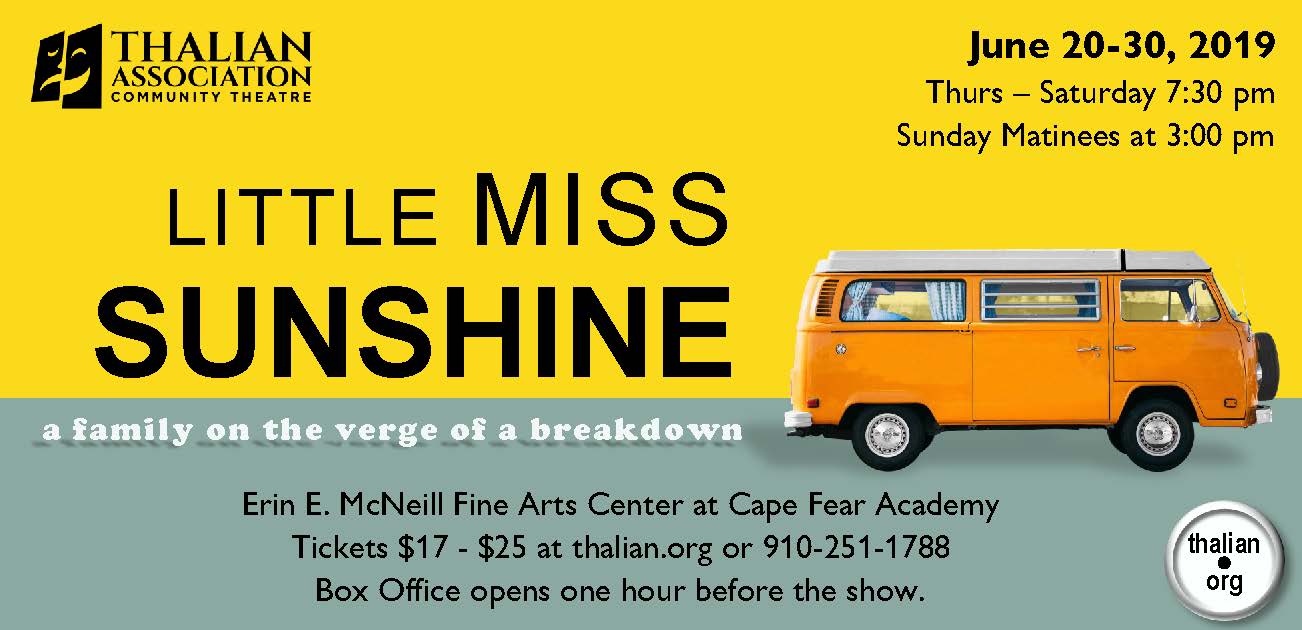 Based on the Academy Award-winning film, on life's winding road, sometimes you need to pull over and change direction.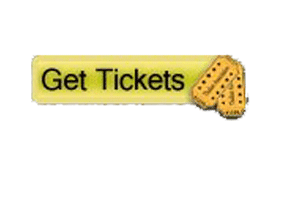 Thalian Association Community Theatre would like to thank Port City Escape and the Testori Family for donating warehouse space for our set construction. Without their support we would not be able to build sets for our Main Stage Thalian Hall, Youth Theatre, and Community Theatre productions at other venues. Community Theatre is only possible because of the support of our local business community. Bravo!