New & Noteworthy
IT'S NEVER TOO EARLY TO SPRING AHEAD! REGISTER NOW!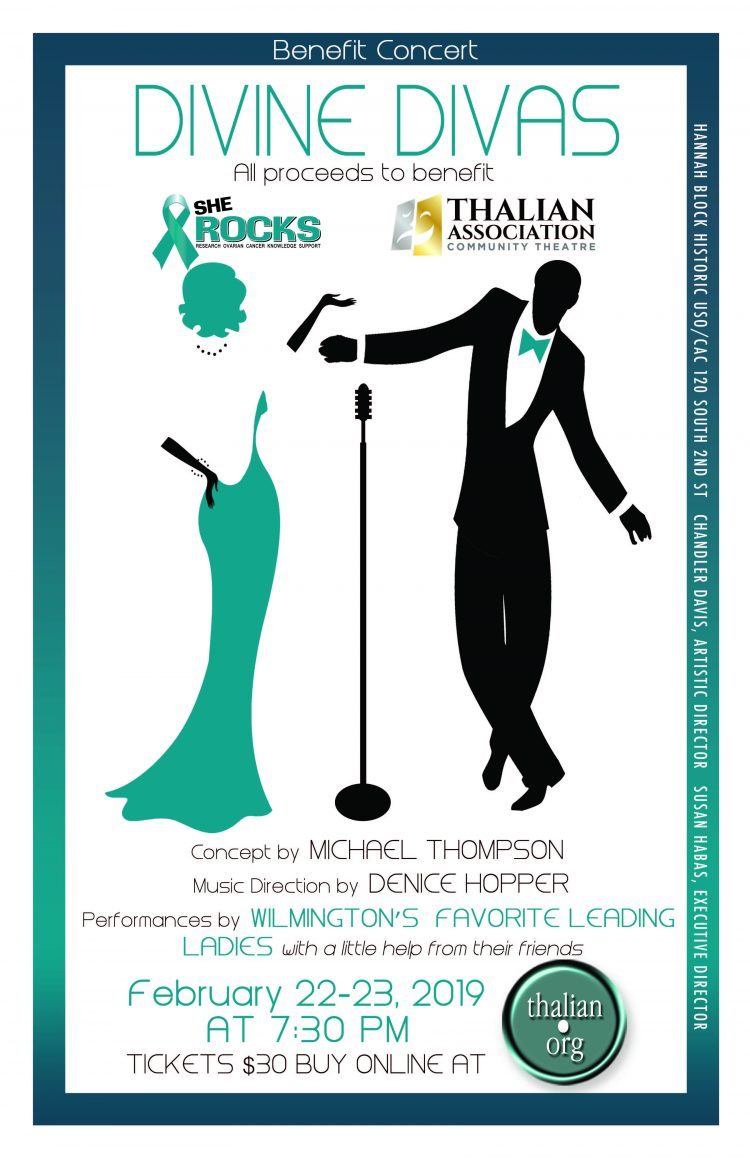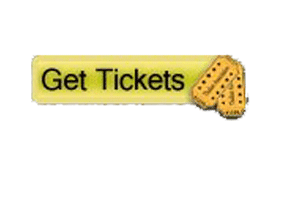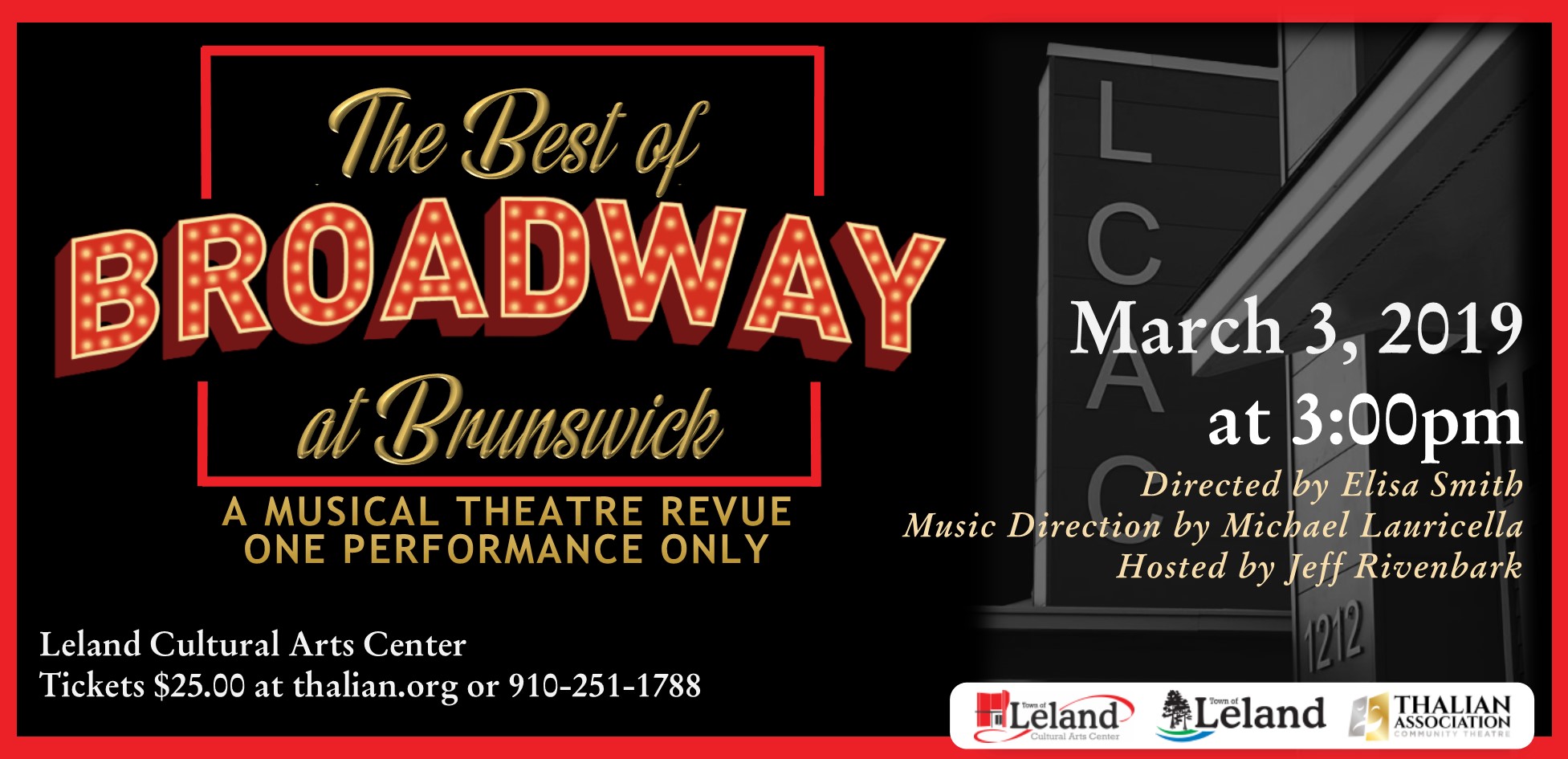 Thalian Association Community Theatre proudly presents our first production at the Leland Cultural Arts Center.
The Best of Broadway – A Musical Theatre Revue
Enjoy some of your favorite songs from Tony Award Winning shows and a preview of upcoming productions from the Official Community Theatre of North Carolina.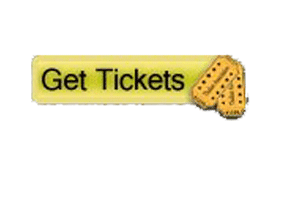 THE FUNNIEST NEIL SIMON SHOW YOU'VE NEVER HEARD OF!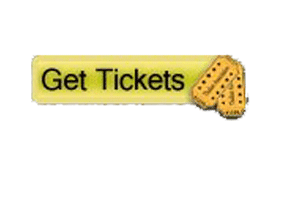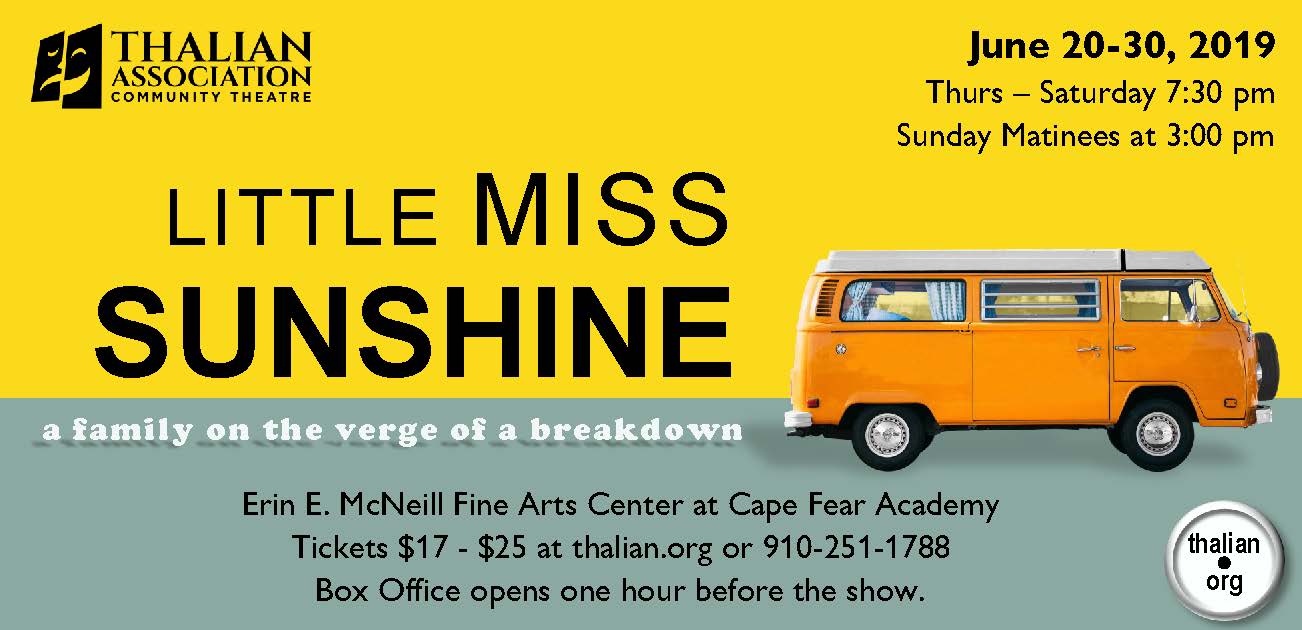 Based on the Academy Award-winning film, on life's winding road, sometimes you need to pull over and change direction.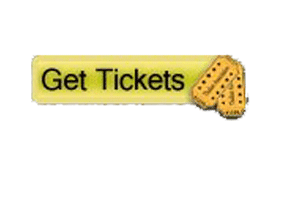 Thalian Association Community Theatre would like to thank Port City Escape and the Testori Family for donating warehouse space for our set construction. Without their support we would not be able to build sets for our Main Stage Thalian Hall, Youth Theatre, and Community Theatre productions at other venues. Community Theatre is only possible because of the support of our local business community. Bravo!