New & Noteworthy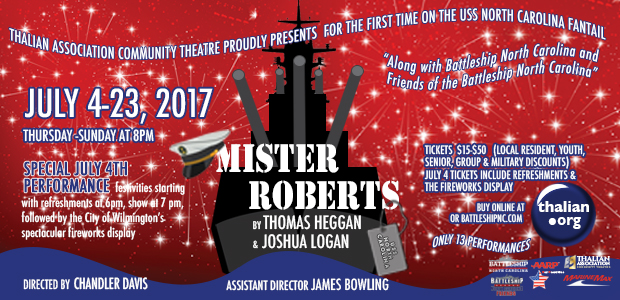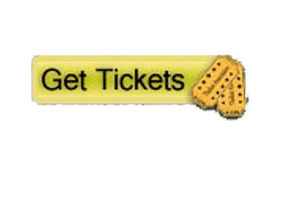 Special Discount for AARP Members with Promotion code (excluding July 4th performance)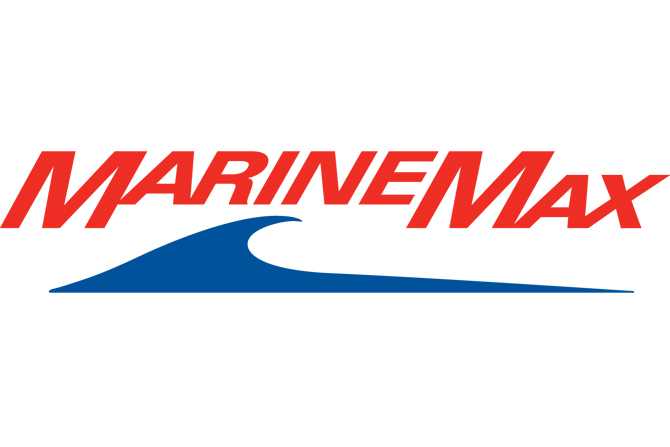 MR. ROBERTS – A THALIAN ASSOCIATION COMMUNITY THEATRE PRODUCTION
Thalian Association Community Theatre and the Friends of the Battleship NORTH CAROLINA are pleased to announce a partnership that will bring a month of live theatre to the fantail of the Battleship during July 2017.  
Mister Roberts
 will open on July 4 with fireworks following, and performances will be held Thursday through Sunday for the next 3 weekends. Special ticket prices are available for military, local residents and more.
Read More…
Open Auditions Now Slated For The Show Of The Season – Mr. Roberts To Be Performed On The Deck Of The Battleship NORTH CAROLINA!
Read More…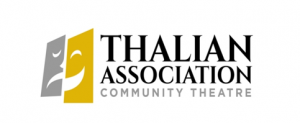 FOR IMMEDIATE RELEASE
CONTACT:
Thalian Association Community Theatre
910-251-1788
THALIAN ASSOCIATION COMMUNITY THEATRE ANNOUNCES 2017 DONN ANSELL & PAT HINGLE SCHOLARSHIPS
WILMINGTON, NC –Thalian Association Community Theatre is proud to announce that the 2017 Donn Ansell Memorial Scholarship will be $2600 thanks to the generosity of the Donn Ansell family and friends. The scholarship is awarded annually to a deserving high school senior who plans to pursue a degree in theatre or film. The Donn Ansell family established the scholarship to honor Donn's many achievements in local theatre, radio and television, his service to the Wilmington community and his proud history with Thalian Association Community Theatre as its first Managing Director.
Read more…
Youth Academy
Check back this summer for the Fall 2017 schedule! Classes will be held at the Hannah Block Historic USO/Community Arts Center